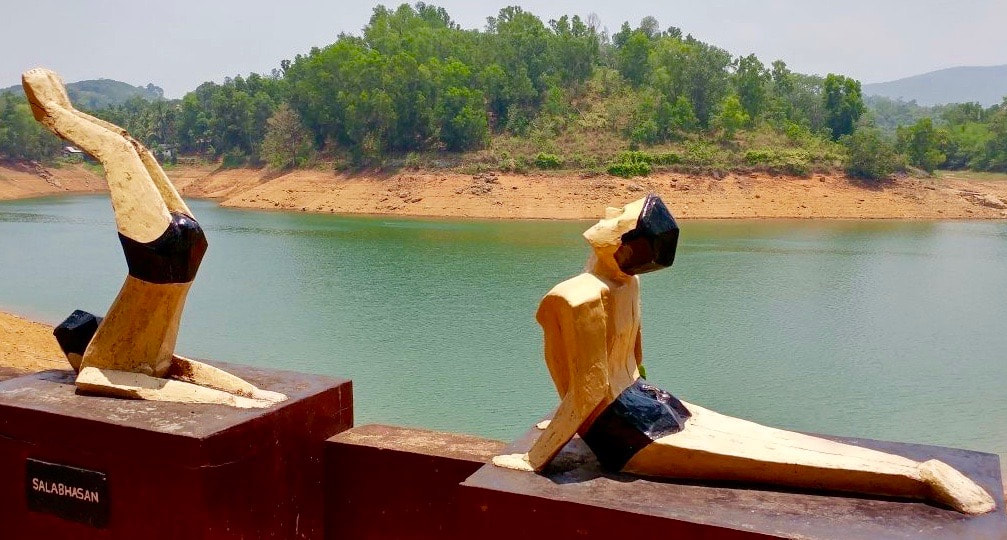 Anne-Thé give group class in visio conference with Zoom.
– Thusdays Hatha flow at 07H45.
– Wedsdays Hatha at 07H15
– Wedsdays Soft yoga at 10H00.
– Wedsdays Yang and Yin at 18H45, 01H30 clases
– Thursdays Hatha class at 18H45
– Sunday Yin with Anne-Thé at 18:45.
Fare for group class are 13 euros/per/class and 16 euros for 01H30 clases, registration by text with
Anne-Thé
For particular class we adapt to the student according to his wishes: a soft or dynamic course.
Of course, we take into account possible health problems to adjust postures.
For Anne Thé it's 1H class with meditation, pranayama, asanas and relaxation.
Possibility of giving courses in company.
Group lessons at home if you wish with your friends or family.