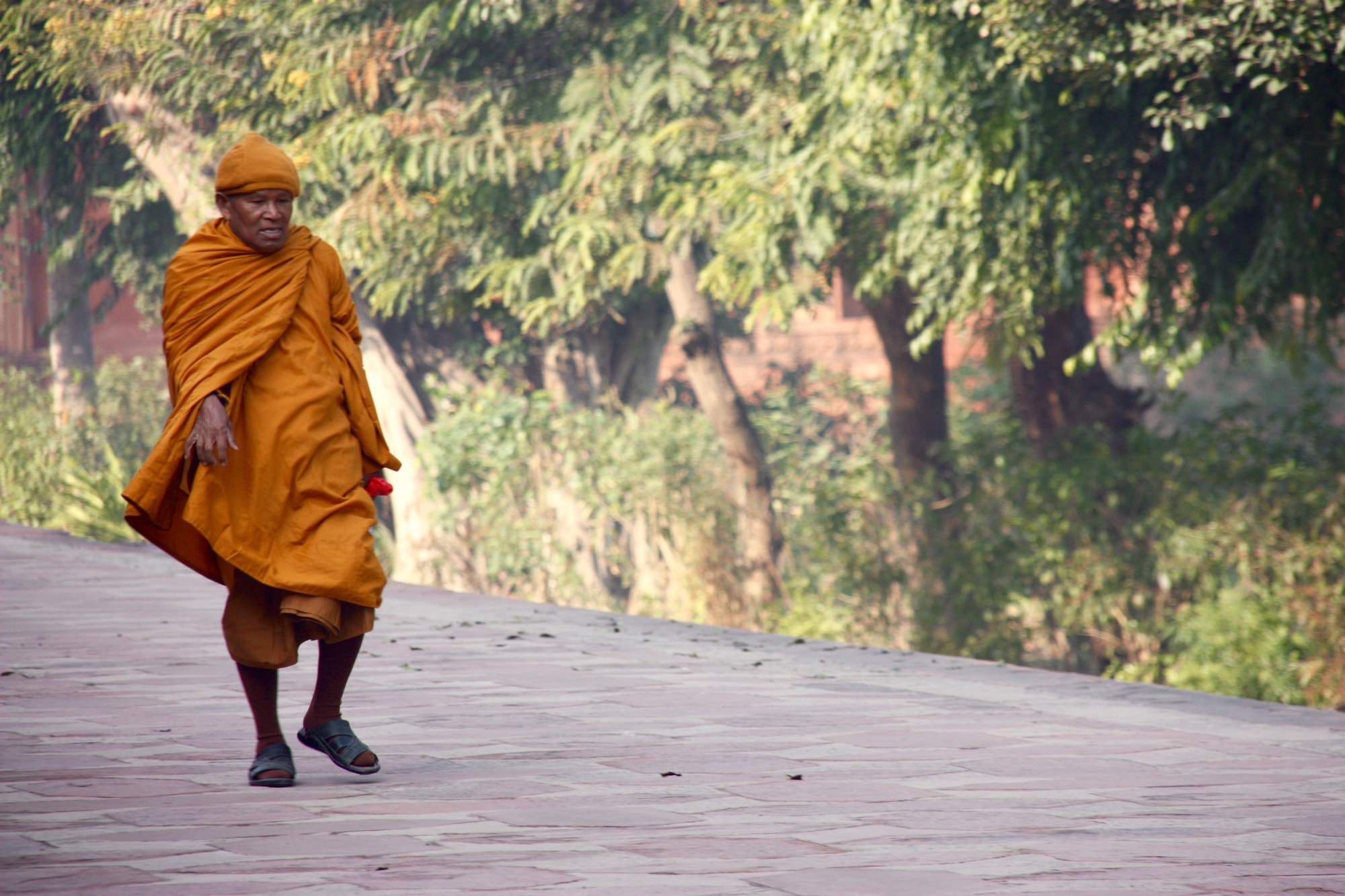 Come and enjoy a yoga retreat:
​
​
This summer we will go to the mountains of Mexico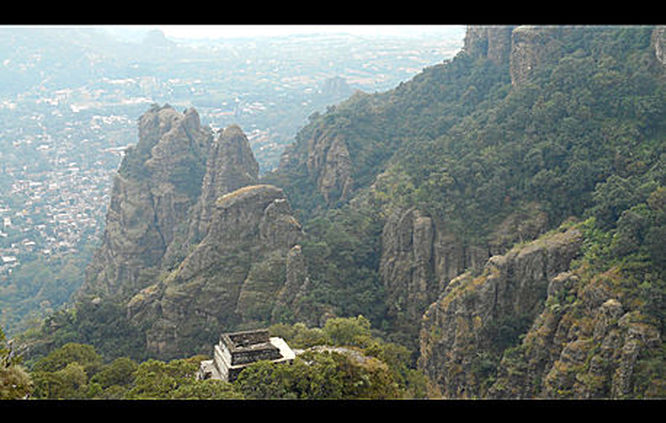 Yoya Retreat in Mexico Come and do yoga and relax in Tepoztlan from June 17 to 23, 2018
Every day a Hatha Yoya practice, morning and evening, with breathing and meditation exercises.
During the day you can relax in the swimming pool, go hiking in the mountains, or do a Temazcal, get a massage or visit the surrounding cities.
Price: 25 € per person per night, in a room to share, with breakfast and morning yoga class.
The evening class is on donation.
​Meals: possibility to eat on site or in town.
Full retirement. Registrations completed
Photo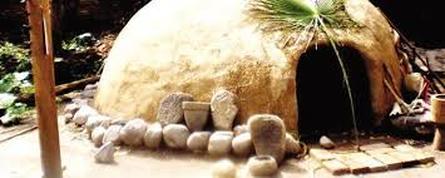 A Temazcal is kind of sweat lodge, originating from the Aztec, Maya and Zapotec civilizations. It was used during a care ceremony to purify the body or to cure some diseases, improve health, or at the woman to give birth.
​It is used nowadays in Mexico or Central America for spiritual reasons or health care.